Downloads:
EZP7 Specifications
EZP7 Full Guide
EZP7 Piano Stand
EZP7 Piano Pedals
Music Styles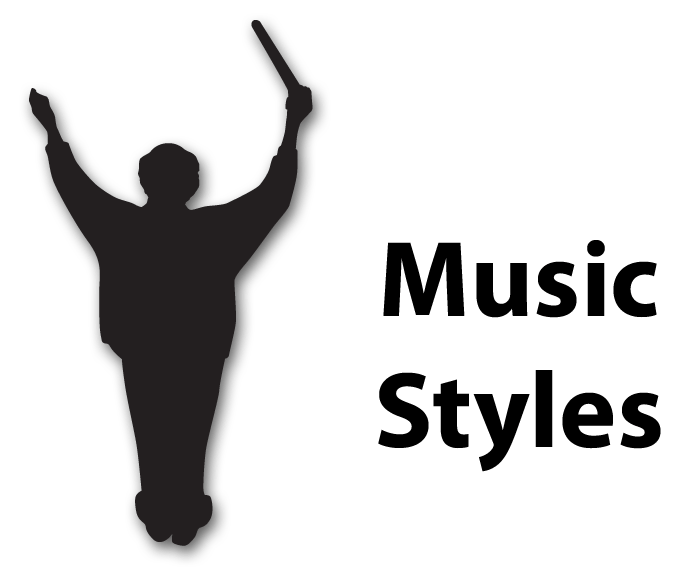 Three Distinct Types of Music Styles With Which to Play
Full Band-a complete band or orchestra
Pianist-beautiful piano oriented styles
Guitarist-a variety of guitar based styles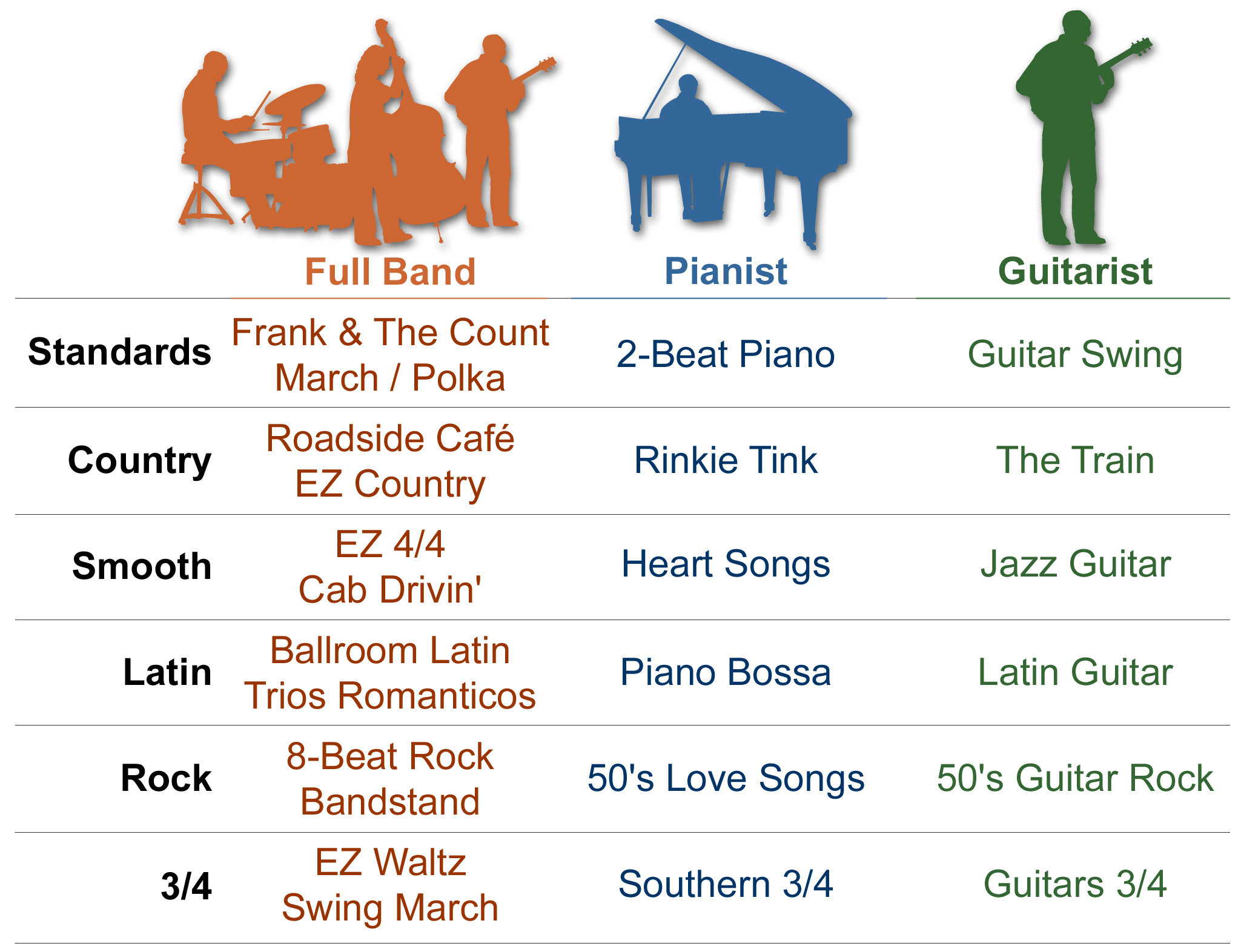 Style Features
Intro Ending / Start Stop / Fill / Style Volume / Drum Volume / Drums Only / Tempo Control / Beat Indicator
Style Setup
A Complete sound setup designed for each Music Style
EASY Play
EASY splits the keyboard and activates three features:
One Finger Chords –Full Accompaniment Chords with just One Finger
Chord Memory –Plays your Chord even after you release the key(s)
Auto Bass-Plays the Bass along with you
Piano Only
Instantly returns the EZP7 to a conventional full piano keyboard
Two instruments in One!
Harmony
Single Finger melody notes become great sounding harmonized notes
Select from different Harmony Types: Duet / AOC / Octave Duet / Octave AOC
Song Setups
100 complete sound settings inspired by certain song titles
Songs
30 song performances: The Lowrey Class songs from Red Books 1, 2, and 3
Sounds
A wide variety of fabulously authentic piano, organ, and instrumental sounds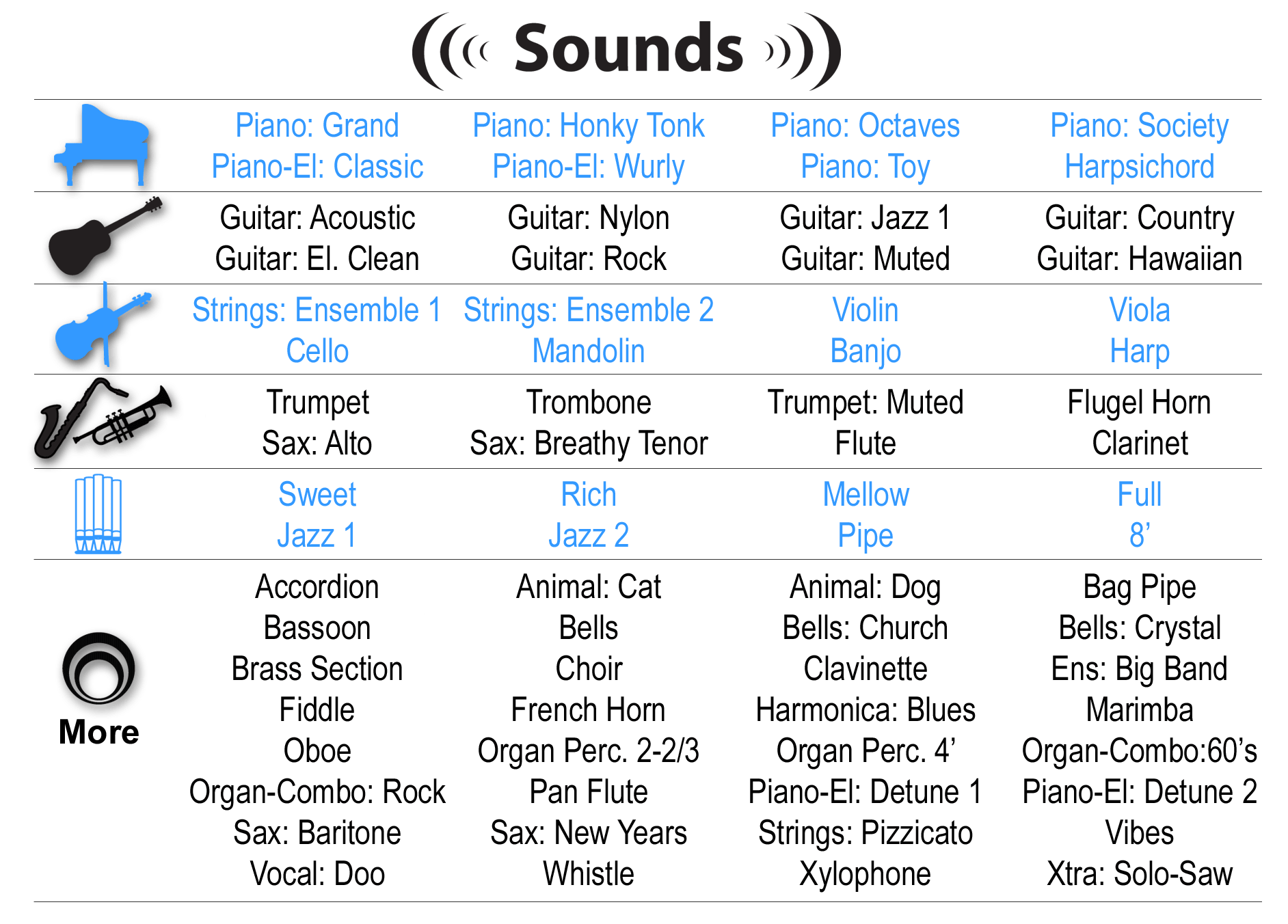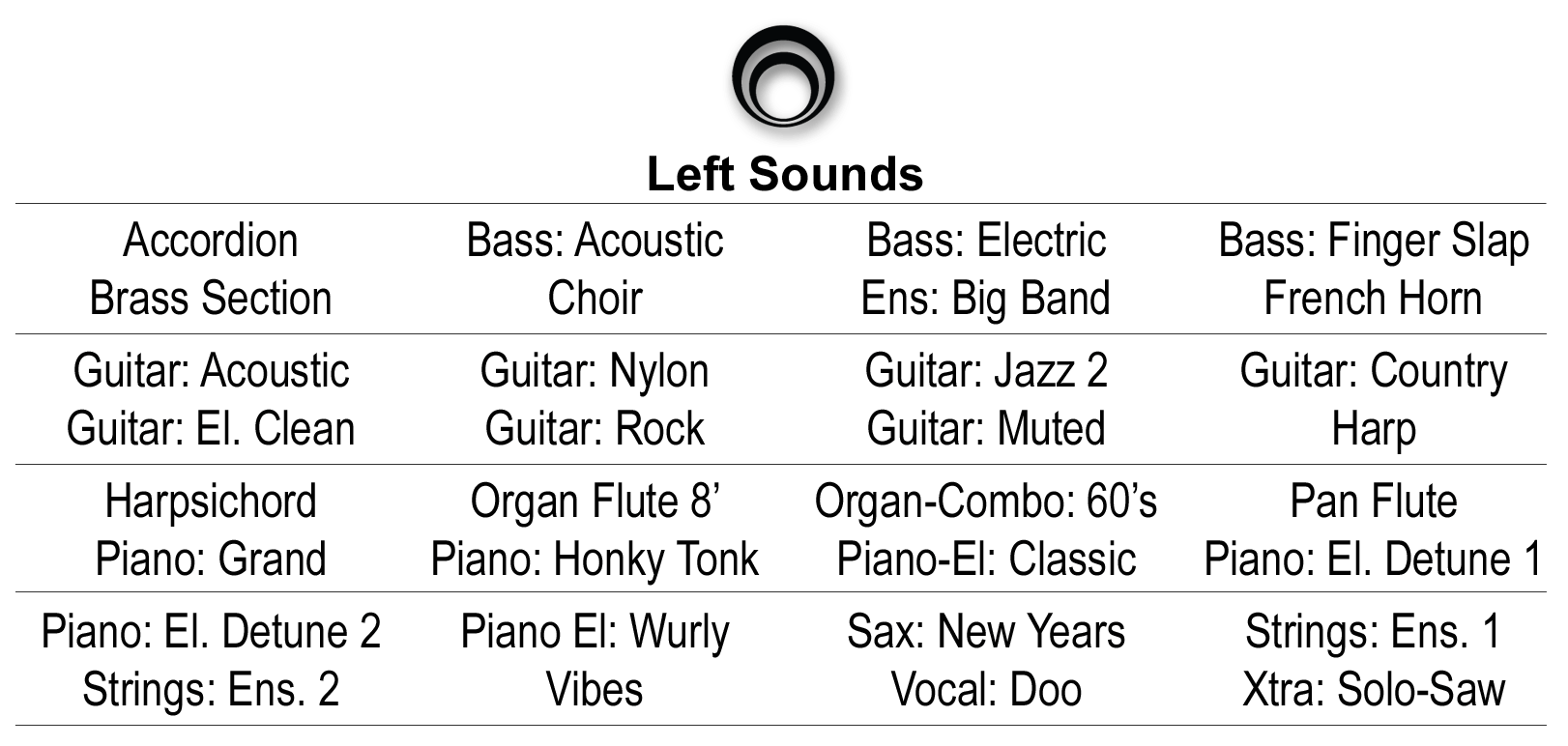 Command and Control
Transpose
Easily change the key in which you play, up or down, over the whole 12 key range
Display
16×2 character LCD
Features
Access these control parameters via the LCD display
Keyboard Split, Key Split,
Left Sound Volume, Music Style Volume, Drum Volume, Drums Only,
Keyed Bass, Reverb Amount, Orch Octave, Transpose,
Song, Song Setup
Specs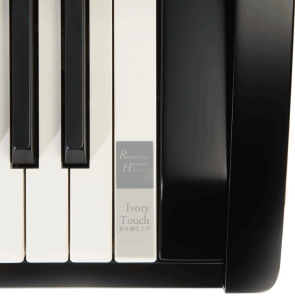 Keyboard
88 note, full size
Responsive Hammer Action
Ivory Touch key surface
Pedals (3)
Left – Una Corda (soft) or Glide
Middle – Sostenuto or Vibra Trem (Music Style off)
Middle – Fill or Vibra Trem (Music Style active)
Right – Damper or Sustain
Pedals sense varying setup conditions and change function accordingly
Connections
Left & Right side located 1/4 stereo headphone jacks
Stereo mini jack to connect/play music from your mobile devices
Left/Right 1/4 line output jacks for connection to an external sound system
Speaker System
Power and Clarity in a Compact Design
3.25″ x 4.75″ / 8.00cm x 12.00cm full range x 2
Output power: 30 watts
Dimensions
54.00″ / 137cm Wide
14.00″ / 36cm Deep
31″ / 79cm High
Weight
Boxed shipping weights
62lbs / 28kg EZP7 Piano
31lbs / 15kg Stand
12lbs / 5.5kg Pedals & Music Rack
Boxed separately for shipping
Assembly required for Stand and Pedals
Videos
MSRP
$2,995.00US
Price includes pedals and stand.
Price does not include assembly, bench, classes, and shipping.